Education Resources
2017 Live Events
MTAP Event Venues
Sheraton Hotel - Novi
21111 Haggerty Road
Novi, MI 48375
Map link to Sheraton Inn
Eagle Eye Golf Club
15500 Chandler Road
Bath, MI 48808
Map Link to Eagle Eye GC
Area Hotels for Events at
Eagle Eye Golf Club

American Inn & Suites
1055 Aaron Drive
Dewitt, MI 48820
.1-517-374-0000
I-69 at Bus. 27 Exit

Sleep Inn of DeWitt
1101 Commerce Park Dr
DeWitt, MI 48820
517-669-8823
I-69 at Bus. 27 Exit

Courtyard by Marriott
2710 Lake Lansing Road
Lansing, MI 48912
866-526-2893
I-127 at Lake Lansing Rd Exit

Hampton Inn & Suites
2500 Coolidge Road
East Lansing, MI 48823
517-324-2072
I-127 at Lake Lansing Rd Exit

Hyatt Place Hotel
2401 Showtime Dr
Lansing, MI 48912
855-453-7917
I-127 at Lake Lansing Rd Exit

Holiday Inn Express
2924 West Road
East Lansing, MI 48823
1-888-465-4329
I-127 at Lake Lansing Rd Exit
Always at Great Facilities!
Downloadable PDF of 2017 Events and Registration Form
Includes Seminar Registration Policies
2017 GEAR UP 1040 Tax Seminar - BATH

November 29-30, 2017 (Wednesday-Thursday)
Eagle Eye Golf Club, Bath, Michigan
14 CPEs in Taxation and 2 CPEs in Ethics Available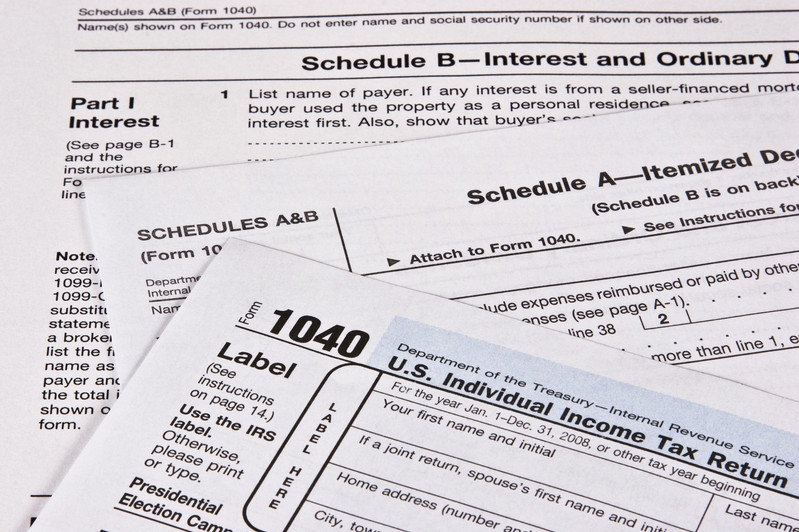 NO tax seminar covers the issues like GEAR UP's nationally-acclaimed 1040 seminar. From tax changes to court rulings to revenue bulletins and more, GEAR UP walks you through every issue that impacts the preparation of 1040 returns in 2018. To insure no "last minute" tax change gets past you, your GEAR UP 1040 registration also includes a free registration to GEAR UP's "Last Minute Tax Update Webinar" held in late December! It's an important bonus to have with major tax reform bills circulating in Congress that rival the Tax Reform Act of 1986! You can't afford not to attend one of our 2017 1040s. Seating is limited in Novi and is sure to sell out, so reserve your seat now while they last!
QUESTIONS? Email MTAP at staff@iaam.net or call 517-641-7505.
Quicklinks for Information:
Annual Filing Season Compliance Information
How to Obtain CFP Credit for a GEAR UP Seminar
2016 GEAR UP 1040 Seminar Timeline and Topics
for CFPs and CPAs who may be asked to supply this on a CPE report
---
Our Education Resource Vendors

The Nat

ion's #1 Review Courses for IRS-required Qualifying Exams
Click Here to Order the Best Online Enrolled Agent Exam Course!


Save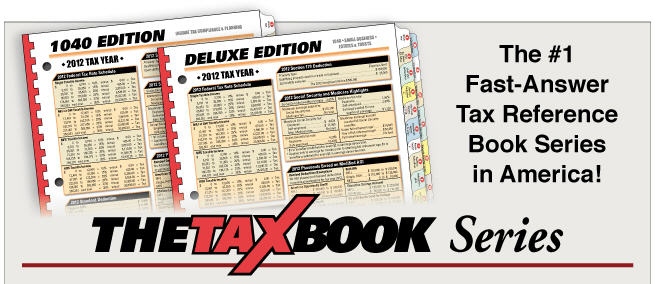 Over 45 Hours of Research EVERY Tax Season with the Industry's Best Quick Reference Guides!


---
Bonus Downloads from MTAP:
GEAR UP Seminar Powerpoints
Note: You will need to use your Checkpoint Learning log-in to access these slides. If you don't have one, you can create it from this link:
GEAR UP Powerpoints - Checkpoint Learning Listings

Free Downloads from
Accountants Resources at Checkpoint Learning

2016 GEAR UP Seminar Slides

2016 GEAR UP Business Entities - Steinberg - 10-18-16

2016 GEAR UP Estates and Trusts (Burdoin)

2016 GEAR UP Technology (Heintz and Oelerich)

2015 GEAR UP Seminar Slides

2015 GEAR UP Business Entities

2015 GEAR UP 1040 - Chapters 1-9

2015 GEAR UP 1040 - Chapters 10-18

2015 GEAR UP 1040 - Chapters 19-27

2015 GEAR UP 1040 - Chapters 28-36

2015 GEAR UP Healthcare - Sundstrom and Steinberg

Additional Helpful Downloads
Tax Practice Office Policy Handbook

---
IRS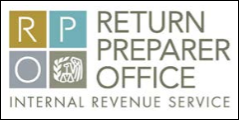 Preparer Compliance Information


2017 PTIN Renewal Information

AFSP Examination Information

About the Annual Filing Season Program (AFSP)

Non-Credentialed Preparers:
Earn your 2017 AFSP Certification with the TaxBook
MTAP Members Get it for Just $75 . . . a $20 Discount!

What is the AFSP and Why Should You
Voluntarily Complete the Program

EA Examination Information

Becoming an Enrolled Agent

Registering for the EA Examination

Frequently Asked Questions

Fast Forward Academy Study Materials

The Nation's #1 Review Courses for the EA Exam


Click Here to Order the Best Online Enrolled Agent Exam Course!



Accounting CPE Resources

Gear Up - Checkpoint Learning
Gear Up Accounting Courses from Checkpoint Learning. Access a listing of targeted coursework that meets your specific needs. Click Here
Certified QuickBooks Advisor Program
Understanding the ProAdvisor. This membership package outlines the benefits, discounts, software and program information. The desktop edition certification includes 10 courses of self paced training that earns you 11.5 hours of CPE and additional 5 courses for QB Online training that will earn you 7 more hours of CPE. Click Here for more information

QuickBooks Tutorials and Resources

FitSmallBusiness.com offers a series of free and low-cost tutorials for accounting firms and clients on various QuickBooks features and issues. Visit http://fitsmallbusiness.com/free-quickbooks-online-tutorials/ to learn more.

Related Links:
The Three Levels to Becoming a
n Intuit QuickBooks Certified User
Renewing Your QuickBooks Certification
---

MTAP Seminars Qualify for
EA, CPA and Many Other
Credential Requirements.
MTAP has been a sponsor of IRS-approved seminars since 1963.
Continuing Professional Education Credits earned at our seminars and webinars are accepted by the IRS,
Accreditation Council for Accountancy and Taxation, and the Michigan State Board of Accountancy.