CPE Events & Resources
MTAP SEMINAR VENUES
Detroit Seminar Site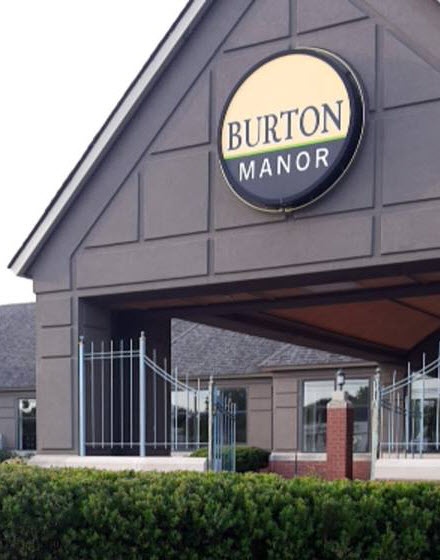 Burton Manor - Livonia
27777 Schoolcraft
Livonia, MI 48150
(734) 427-9110


Facility Website
Map link to Burton Manor
Area Hotels for Events at
Burton Manor in Livonia: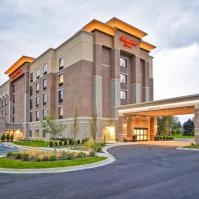 Hampton Inn & Suites
28151 Schoolcraft
Livonia, MI 48150
734-237-4480
Hotel Website
Link for Booking on Line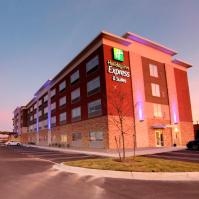 Holiday Inn Express
27451
Schoolcraft
Livonia, MI 48150
800-345-8082


Hotel Website


Link for Booking Online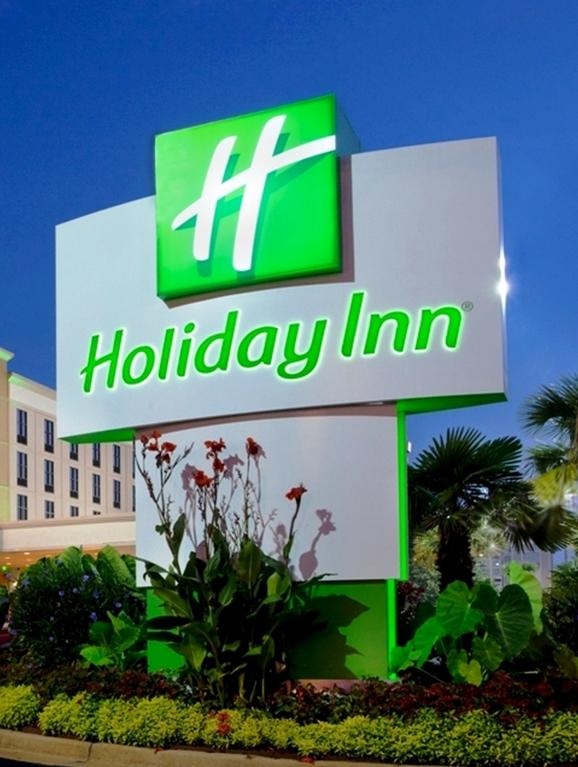 Holiday Inn - Livonia
17123 Laurel Park Dr. N
Livonia, MI 48152
734-245-4700
Hotel Website
Link for Booking Online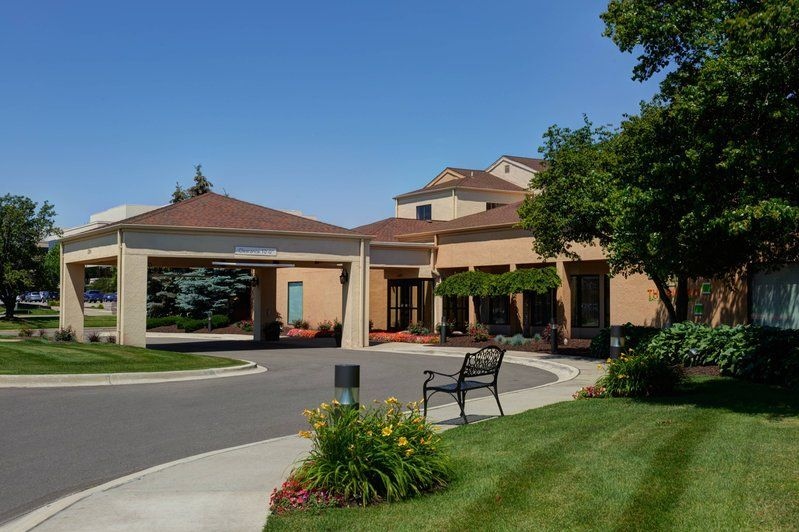 Courtyard by Marriott
17200 N Laurel Park Dr
734-462-2000
Hotel Website
Link for Booking Online
Lansing Seminar Site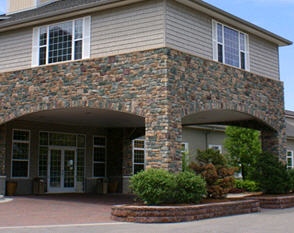 Eagle Eye Golf Club
15500 Chandler Rd
Bath, MI 48808
517- 641-4570


Facility Website
Map Link to Eagle Eye GC
Area Hotels for Events at
Eagle Eye Golf Club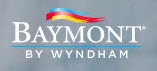 Baymont Inn & Suites
formerly American Inn & Suites
11055 Aaron Drive
Dewitt, MI 48820
.1-517-374-0000
I-69 at Bus. 27 Exit
Hotel Website
Sleep Inn of DeWitt
1101 Commerce Park Dr
DeWitt, MI 48820
517-669-8823
I-69 at Bus. 27 Exit
Hotel Website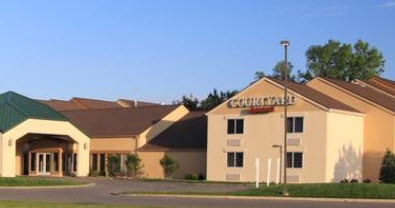 Courtyard by Marriott
2710 Lake Lansing Road
Lansing, MI 48912
866-526-2893
I-127 at Lake Lansing Rd Exit
Hotel Website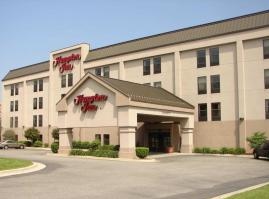 Hampton Inn & Suites
2500 Coolidge Road
East Lansing, MI 48823
517-324-2072
I-127 at Lake Lansing Rd Exit
Hotel Website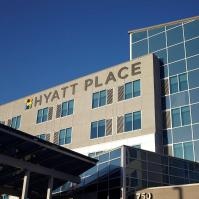 Hyatt Place Hotel
2401 Showtime Dr
Lansing, MI 48912
855-453-7917
I-127 at Lake Lansing Rd Exit
Hotel Website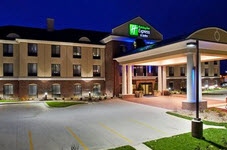 Holiday Inn Express
2924 West Road
East Lansing, MI 48823
1-888-465-4329
I-127 at Lake Lansing Rd Exit
Hotel Website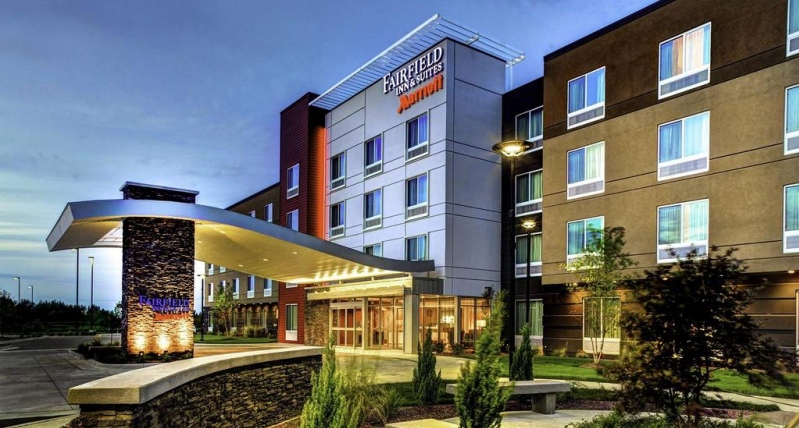 Fairfield Inn & Suites
3320 Preeyde Blvd
Lansing, MI 48912
374-6500
I-127 at Lake Lansing Rd Exit
Hotel Website
Always at Great Facilities!
Mark Your 2019 Calendar:
2019 GEAR UP Business Entities Seminars
September 23-24, 2019, Eagle Eye GC, Bath
2019 GEAR UP 1040 Tax Seminar
November 11-12, 2019, Burton Manor, Livonia
2019 GEAR UP 1040 Tax Seminar
November 20-21, 2019, Eagle Eye GC, Bath
Additional live seminar and possible web-based programs in summer and fall are still being coordinated. Announcements will be made when they have been confirmed.
MTAP Seminar Refund and Transfer Policy:
Cancellation of a registration to any MTAP live seminar
or web-based event must be received no later than five (5) business days prior to the event. Cancellations made after that date will have all event-related fees deducted from the refund. "No Shows" to an event forfeit entire fee with materials mailed. Transfers made from one location to another made under 5 business days from the event date require a transfer fee that covers the costs of guarantees made for the original event venue and related administrative expenses.
Announcing Our New Venue for
the GEAR UP 1040 in Livonia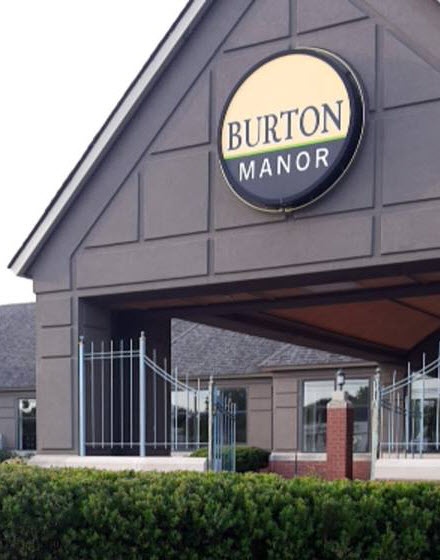 MTAP is proud to announce our new partnership with the Burton Manor on Schoolcraft Road in Livonia. The facility's new owners bring exciting energy and culinary options to an already-aesthetically pleasing venue.

Burton Manor's location also makes it easier to access for Detroit city area practitioners, and the local hotels, eateries, and shopping areas make it a true destination locale.

We at MTAP are sure members and guests will enjoy the Burton Manor and we look forward to hosting our 2019 GEAR UP 1040 there!
2019 Education Brings Many Challenges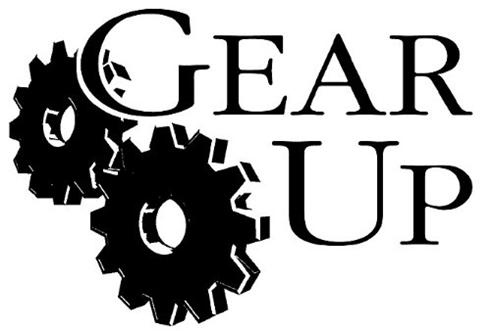 MTAP's successful 2018 seminar season is over and we want to thank everyone for supporting the association.

2019 brings more challenges as Michigan implements precedent-setting legalization of recreational marijuana and the business challenges that will accompany it since selling and/or using recreational marijuana is still a felony under federal law. MTAP has begun work on education addressing how members can effectively service
medical and recreational use marijuana businesses. Look for a date and location for this precedent-setting seminar next spring.

2019 will also bring more intrigue as Democrats assume control of the U.S. House of Representatives with the goal of rolling back some of what they term "generous" tax cuts for corporations and wealthy taxpayers. President Trump has hinted that he may consider a deal making the middle class tax cuts in the Tax Cuts and Jobs Act of 2017 permanent in exchange for increases in corporate and top tier individual tax rate increases. Nevertheless, we all understand that more tax changes, especially technical corrections, will be needed after the upcoming tax season exposes the need for amendments. So look for seminar updates on these important issues next summer and fall.

And as usual, MTAP will again sponsor our GEAR UP Business Entities and 1040 seminars in the fall, with a switch in venues for the Detroit-area 1040 from the Sheraton Hotel in Novi to the Burton Manor on Schoolcraft Road off I-96 at the Middlebelt Road exit in Livonia. We are excited to make this move and very confident it will improve the overall attendee experience that both you and MTAP expect from our events.

So look for more details on our upcoming 2019 events . . . and never hesitate to offer your suggestions on topics and programs you think will benefit the membership.
Resources for the
Tax Cuts and Jobs Act of 2017:
Helpful Client Handout on Tax Act Changes
More Helpful Quicklinks:
Annual Filing Season Compliance Information
How to Obtain CFP Credit for a GEAR UP Seminar
---
Our Education and CPE Resource Vendors




Over 1900 CPE webinars per year on over 200 topics in the
areas of technology, practice management, workflow auto-
mation, tax, ethics, fraud, and accounting & auditing. They
offer one-to-eight hour courses with flexible scheduling, including evenings and Saturdays,
so you can easily fit CPE education into your schedule. Scan Their CPE Offerings!


The Nat

ion's #1 Review Courses for IRS Enrolled Agent Exam,
CPA Exam, and the Annual Filing Season Program (AFSP) for
non-credentialed Preparers
Order the Industry's Best Online Enrolled Agent Exam Course!




The Industry's Best Tax Guides for Tax Professionals
Click to Order Your 2018 Guides Now!

---
Bonus Downloads from MTAP:
GEAR UP Seminar Powerpoints
Note: You will need to use your Checkpoint Learning log-in to access these slides.
If you don't have one, you can create it from this link:
GEAR UP Powerpoints - Checkpoint Learning Listings
Free Downloads from Accountants Resources at Checkpoint Learning

Additional Helpful Downloads
Tax Practice Office Policy Handbook

---
IRS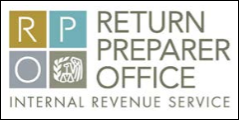 Preparer Compliance Information


2018 PTIN Renewal Information

AFSP Examination Information

Earn your 2018 AFSP Certification with Fast Forward Academy
About the Annual Filing Season Program (AFSP)
What is the AFSP and Why Complete the Voluntary Program?

EA Examination Information

Becoming an Enrolled Agent
Registering for the EA Examination
Frequently Asked Questions
Fast Forward Academy EA Study Materials

Accounting CPE Resources

Gear Up - Checkpoint Learning
Gear Up Accounting Courses from Checkpoint Learning.
Access a listing of targeted coursework that meets your specific needs. Click Here
Certified QuickBooks Advisor Program
Understanding the ProAdvisor. This membership package outlines the benefits, discounts, software and program information. The desktop edition certification includes 10 courses of self paced training that earns you 11.5 hours of CPE and additional 5 courses for QB Online training that will earn you 7 more hours of CPE. Click Here for more information

QuickBooks Tutorials and Resources

FitSmallBusiness.com offers a series of free and low-cost tutorials for accounting firms and clients on various QuickBooks features and issues. Visit http://fitsmallbusiness.com/free-quickbooks-online-tutorials/ to learn more.

Related Links:
The Three Levels to Becoming a
n Intuit QuickBooks Certified User
Renewing Your QuickBooks Certification
---

MTAP Seminars Qualify for
EA, CPA, CFP and Many Other
Credential Requirements.
MTAP has been a sponsor of IRS-approved seminars since 1963.
Continuing Professional Education Credits earned at our seminars and webinars
are accepted by the IRS, Accreditation Council for Accountancy and Taxation,
College for Financial Planning, and the Michigan State Board of Accountancy.