Why Join
If you're looking to grow professionally . . .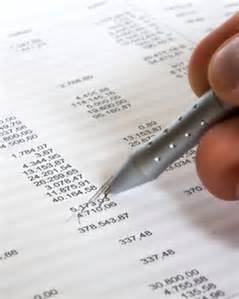 If you're looking to grow revenues . . .
If you're looking to work smarter and make more money . . .

You need to join


No other Michigan association for tax professionals and accountants offers exclusive services for the small practice. No other association provides the important education and service expansion how-to's that guarantee you'll generate more revenue by working more effectively and efficiently.

The industry is changing fast and it is CONSTANT. New technologies emerge every day. New regulations and reporting requirements sap time and resources to insure compliance.
Growing national franchises and do-it-yourself preparation websites steal business. Your clients are literally solicited 3 times every month and over 50 times every month of tax season by competitors!

Who is he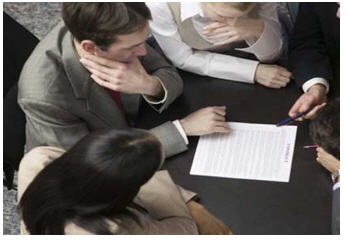 lping you to protect your book of business?
Who is helping you better compete AND generate new revenue?


Our e-newsletter compiles the important information you need into a 'quick read' communication filled with links when you want more detailed information. It literally cuts your research and reading time from hours to minutes!




Our live education targets service areas the other associations literally ignore . . . areas like estate planning and taxation, business tax planning and preparation, financial planning, business consulting, tax representation, and more! We're the exclusive state sponsor for GEAR UP seminars, the industry's #1 provider of education for practitioners just like you!




Our active representation and participation in Michigan government insures your freedom to practice is guaranteed and the interests of your clients are heard. Our valued relationships with the Michigan Department of Treasury and the Internal Revenue Service guarantees access to people who can help them resolve issues when normal service avenues can't. No other association provides that valuable, time-saving service!




Our member-discounted service programs save thousands of dollars in professional liability coverage, auto and homeowners insurance, business overhead coverage, credit card processing, web-based education, and much more!



MTAP is Your Small Business Incubator!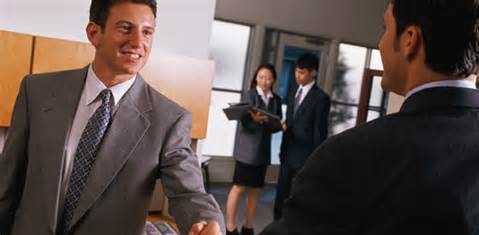 If you want to expand your skills and clientele . . .
If you want to work more efficiently . . .
If you want to generate more revenue . . .

If you want to work less and earn more . . .


Still not convinced? Check out our competitors and compare . . .
Michigan Chapter - National Association of Tax Professionals
Michigan Society of Enrolled Agents

Insure You Have the Competitive Edge!



Questions? Call us at 517-641-7505