Why Join MTAP?
The accounting and tax preparation
industry changes nearly every day . . .
You need a partner who can help you quickly adapt,
seize opportunity, and deliver for your clients.
And get you all of it at the best price possible.
A $97 Investment in MTAP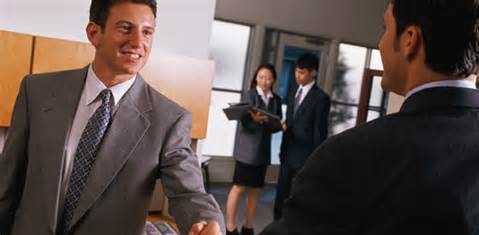 Brings a Competitive
Edge . . .
Economical fees to our five-star live seminars featuring professional speakers who "talk your language" and provide accounting and tax services just like you. Compare our member rates to competitors. You'll see we're not only competitive but almost always cheaper EVEN WHEN OUR PROGRAMS ARE SUPERIOR IN QUALITY! It's our commitment to making your professional advancement affordable.

Steep discounts and savings when registering employees as MTAP Associate Members. If you sign your employees up as Associate Members at just $27 each, their seminar fee savings increase substantially, often up to $95. Plus, Associate Members enjoy great services like discounts on auto and homeowners insurance, the industry's best credentials training at discounted prices, and access to the members only section of our website where they can access aids and participate in growing community features.

Access to our valuable "members only" resources like discounts on insurances, credentials training, healthcare decreases for small business clients, and more. In addition, you can access our large archive of sample engagement letters, practice growth white papers, and other aids guaranteed to give you an edge over competitors.

Representation in Michigan state government and with the Internal Revenue Service . . . from the halls of the state legislature to offices in the Michigan Department of Treasury, Michigan Unemployment Agency, and the IRS, we help you find answers. If a client case has stalled, we'll use our extensive contacts to find a "connection" that gets you back on the road to a resolution. And our active participation in strategic government liaison groups insures your voice is heard, steps are taken to improve the system, and valuable information reaches you quickly
No other comparable association offers
this kind of value at just $97 a Year.


Join MTAP Today. Insure Your
Business will Grow and Prosper.
Click Here to Join Online
Or call us at 517-641-7505
We'll have you and your employees enrolled and
receiving the "perks of membership" in 5 minutes or less!